Our Best Selling Products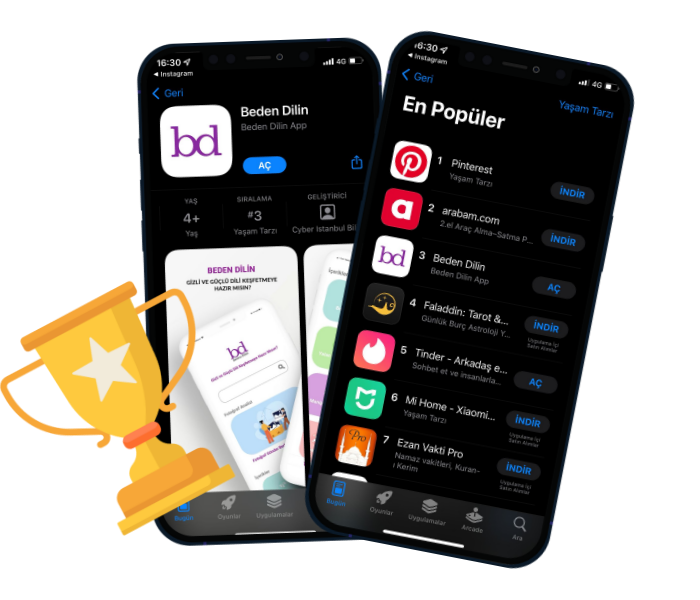 The BEDEN DİLİN Application We Had Developed Ranked #3 in the App Store
Our Current Projects
At the beginning of the services we offer to our customers, special software projects come first.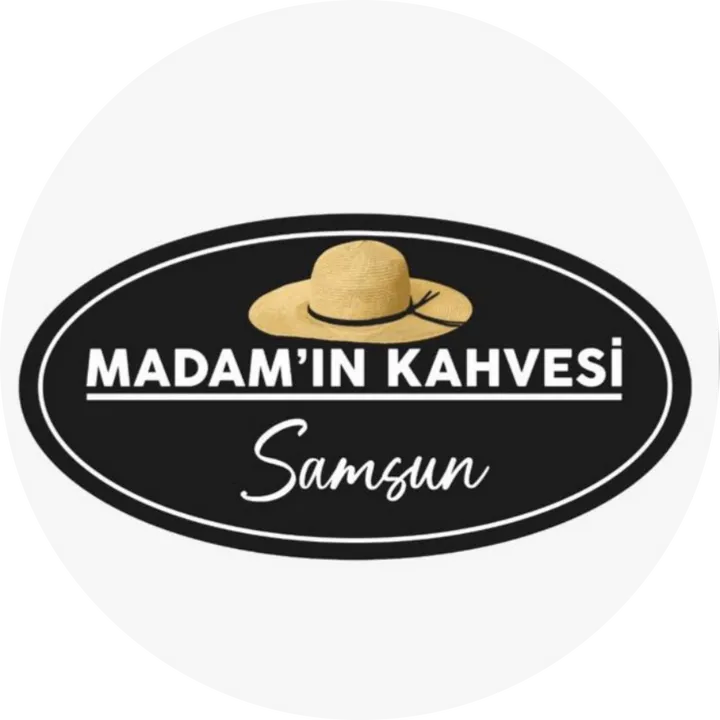 Madam'ın Kahvesi Samsun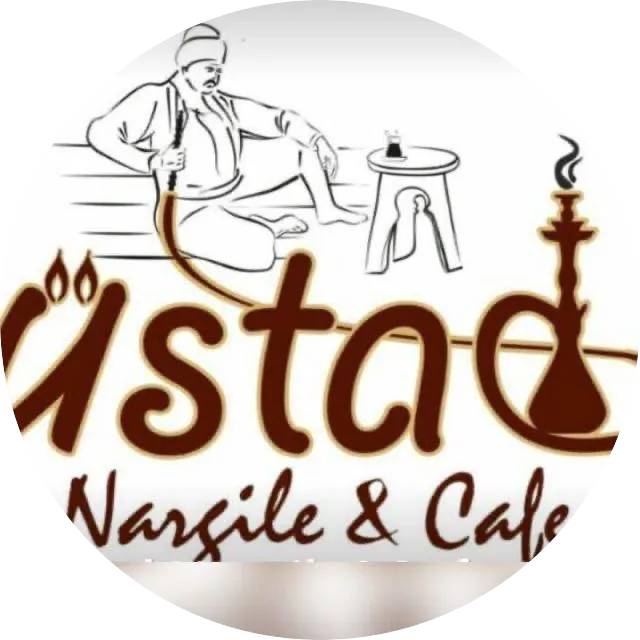 Üstad Cafe ve Nargile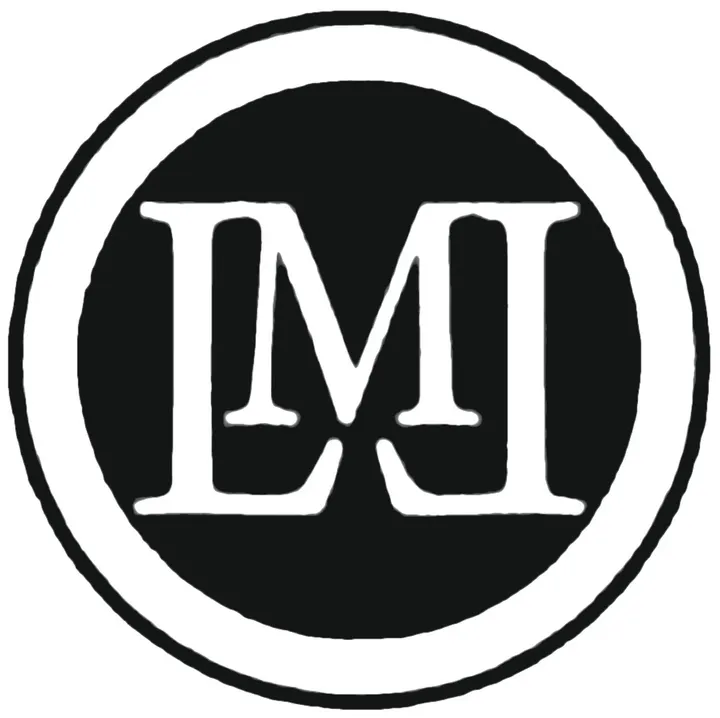 LOVA MODA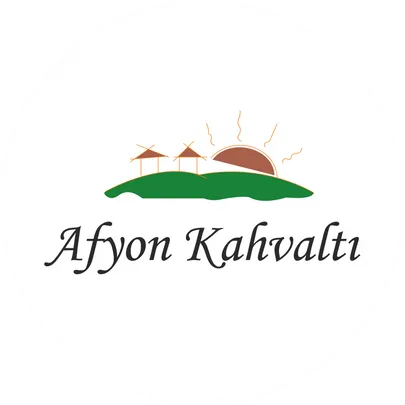 Afyon Kahvaltı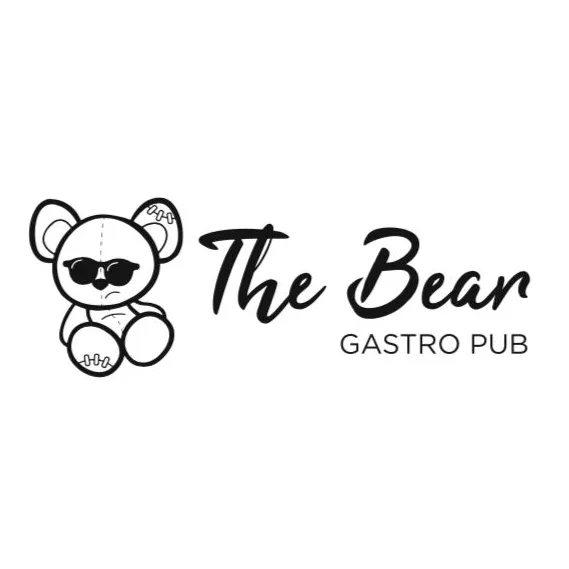 The Bear Gastro Pub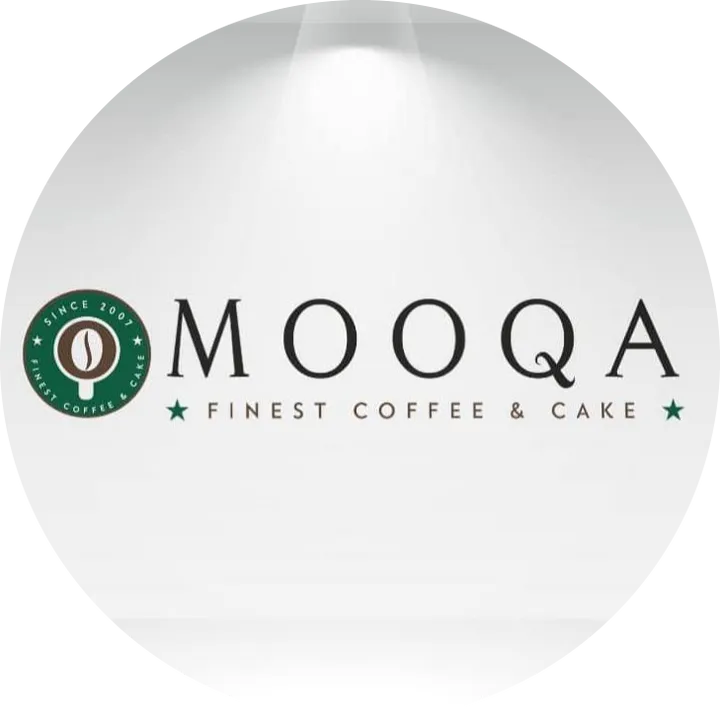 MooQa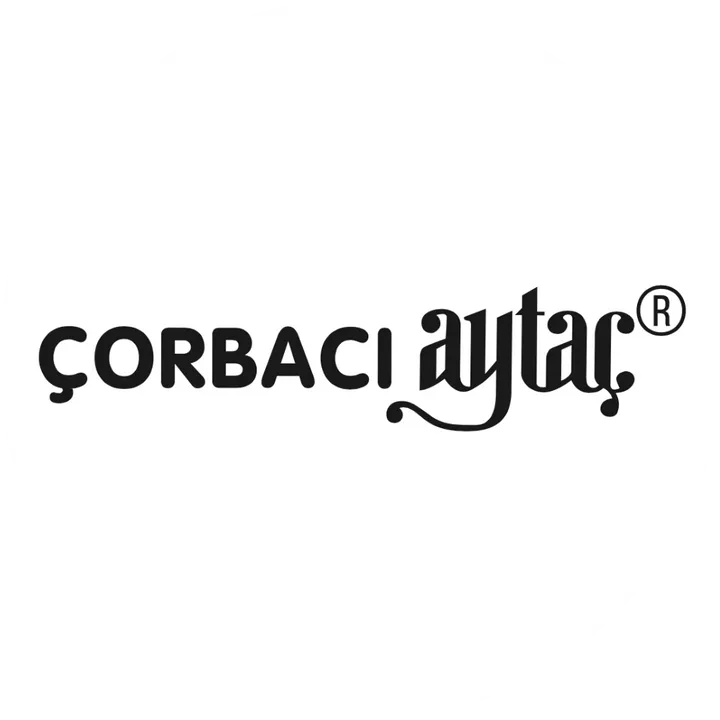 Çorbacı Aytaç
Hungry Bulls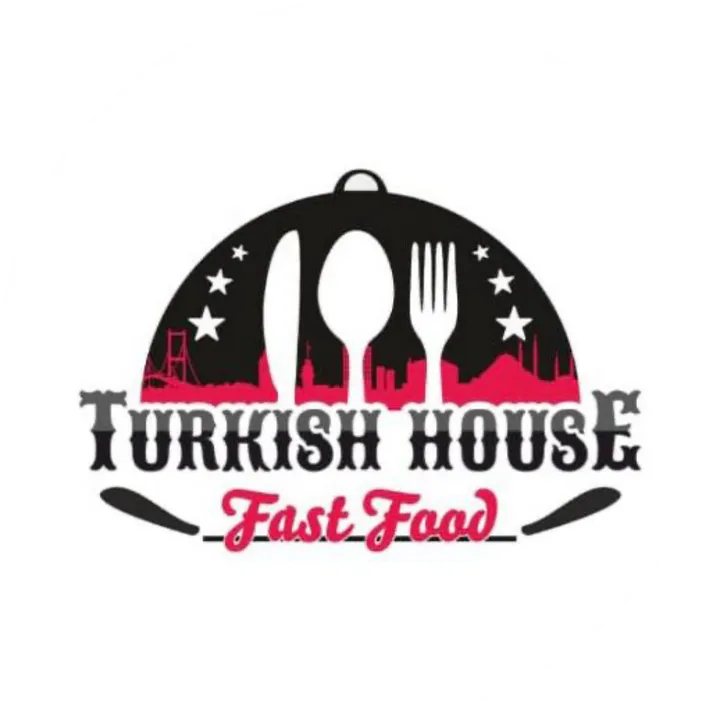 Turkish House Restourante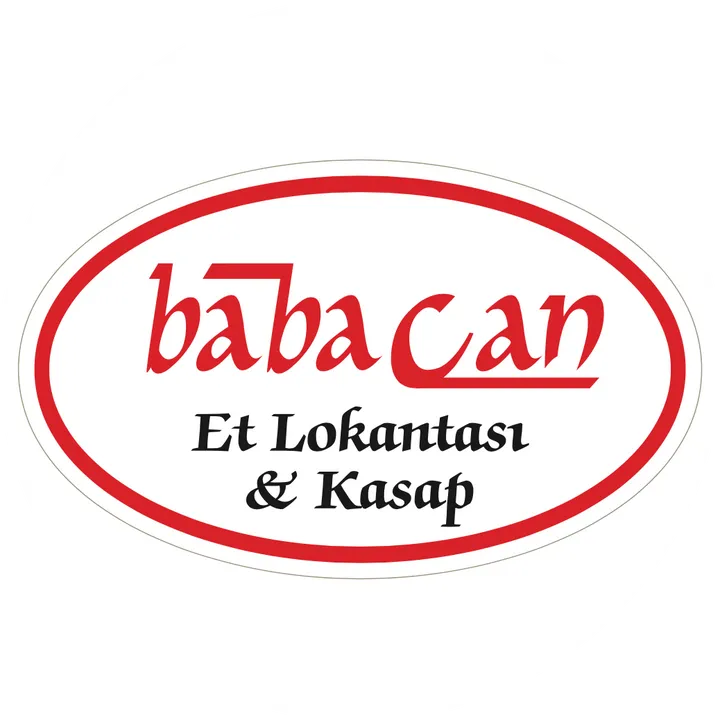 Babacan Et Lokantası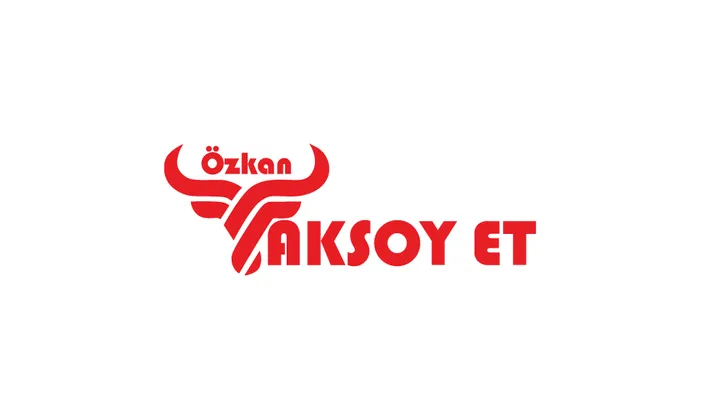 AKSOY ET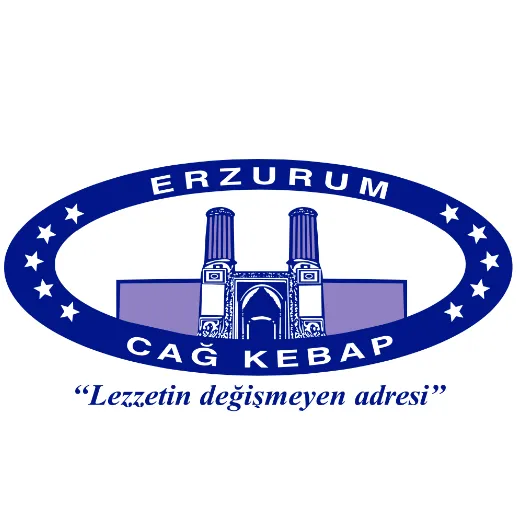 Erzurum Cağ Kebap & Beyoğlu Çorbası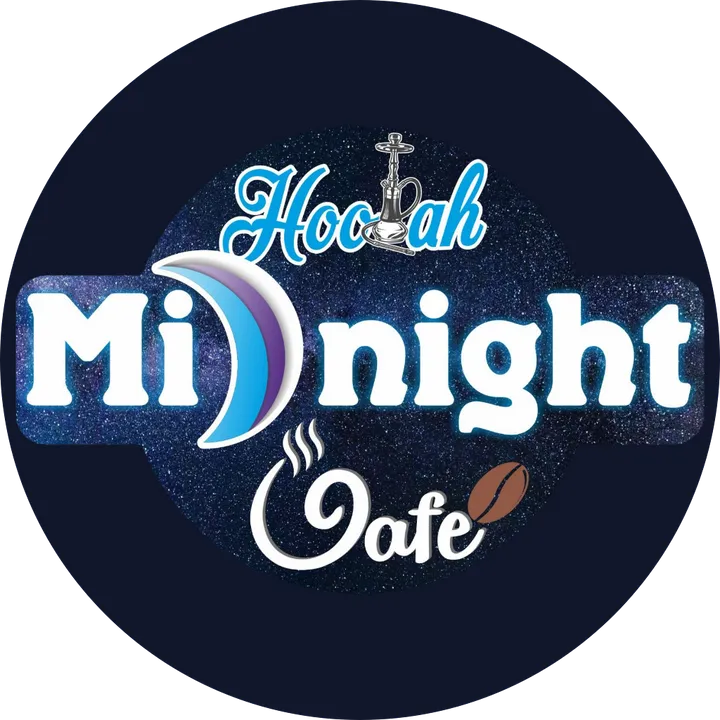 Midnight Hookah Cafe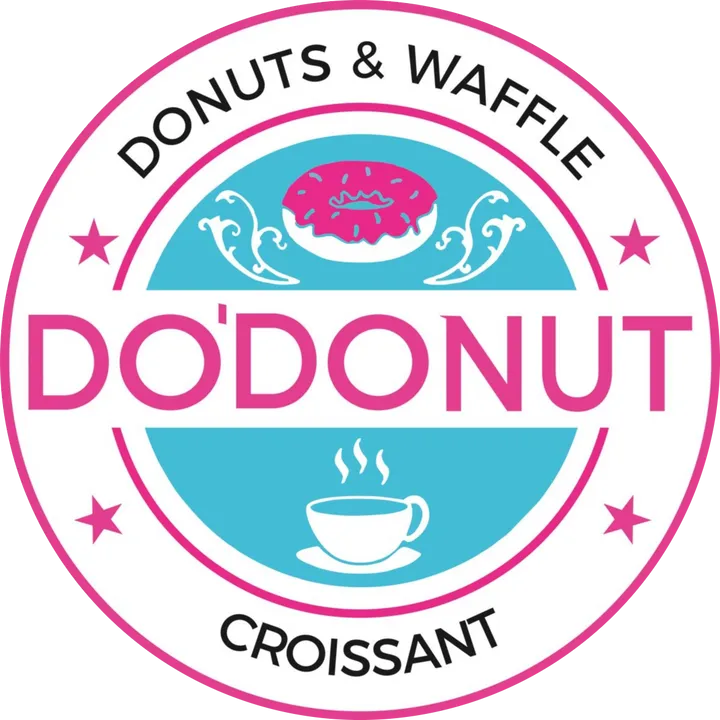 Do'Donut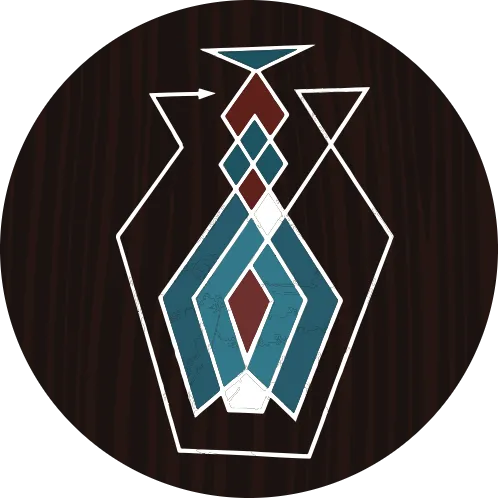 Hookah Palace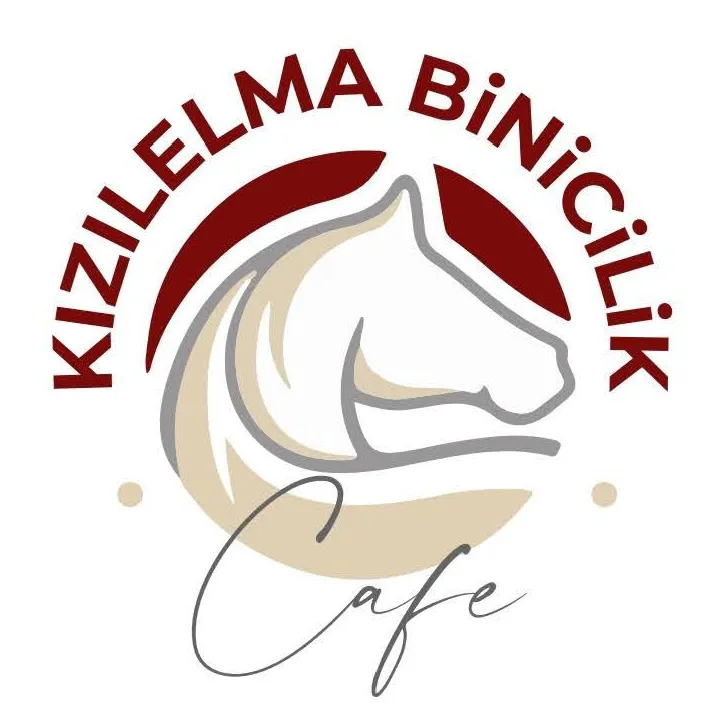 Kızılelma Binicilik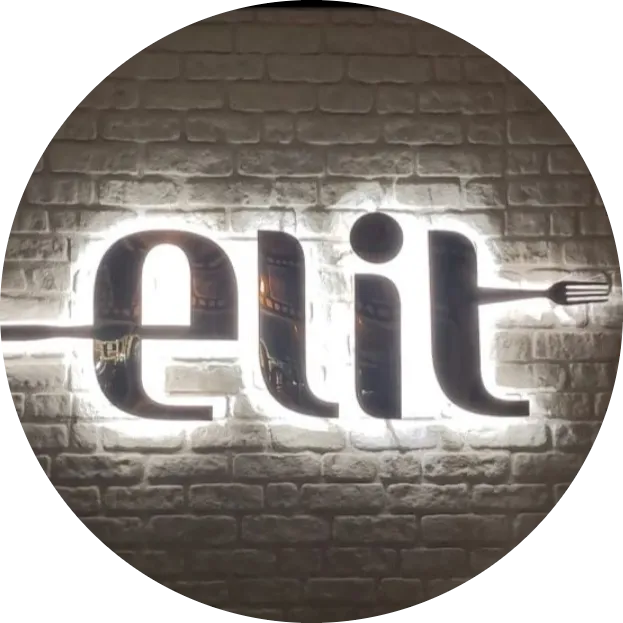 SAHİL ELİT RESTAURANT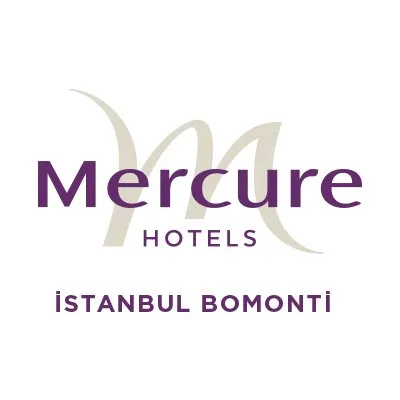 Mercure Bomonti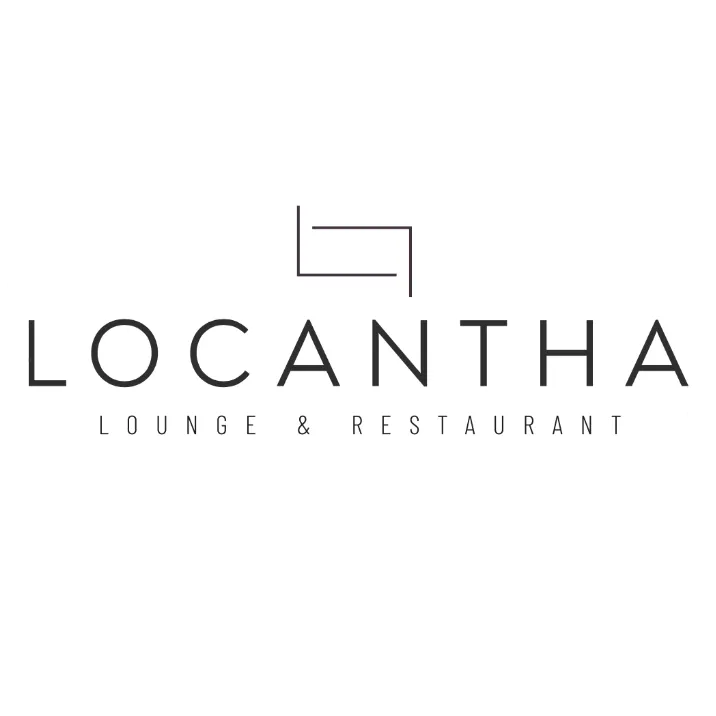 Locantha Lounge & Restaurant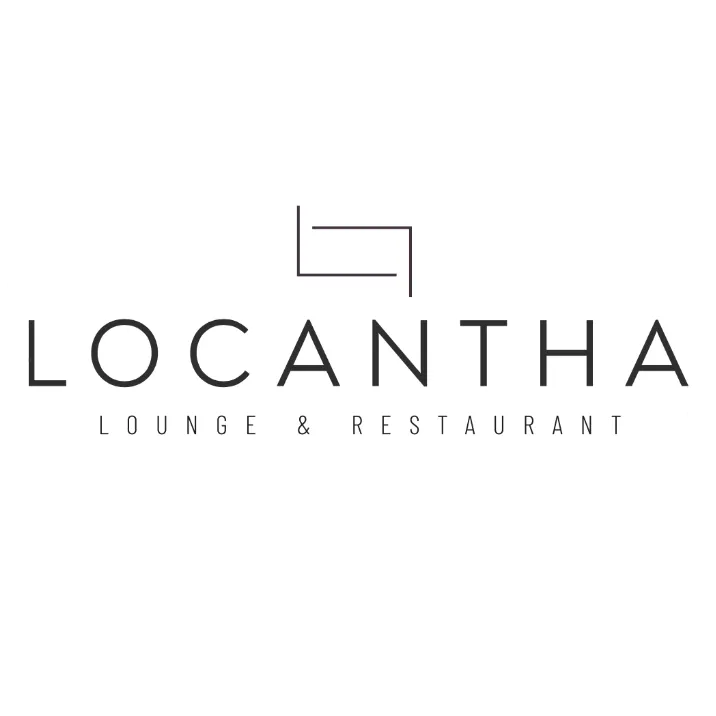 Locantha Lounge & Restaurant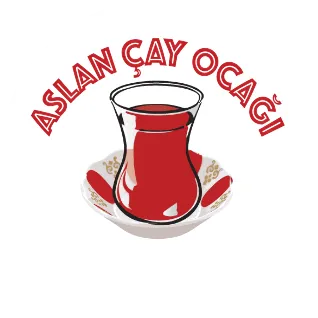 Aslan Çay Ocağı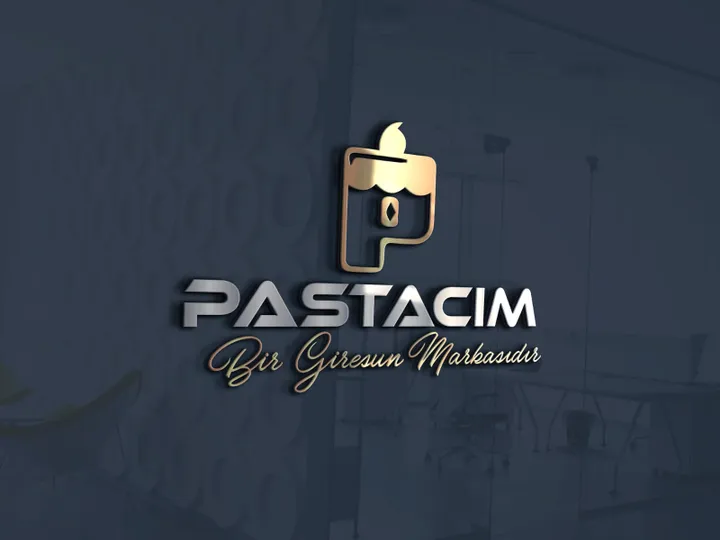 Pastacım Plus+
Latife Kahve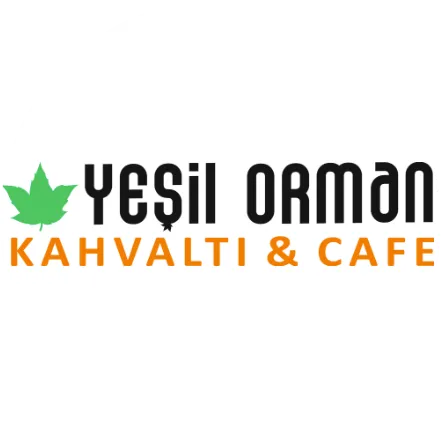 Yeşil Orman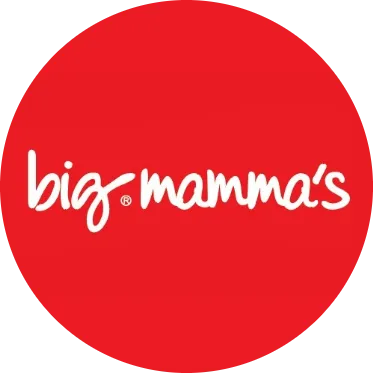 Big Mamma's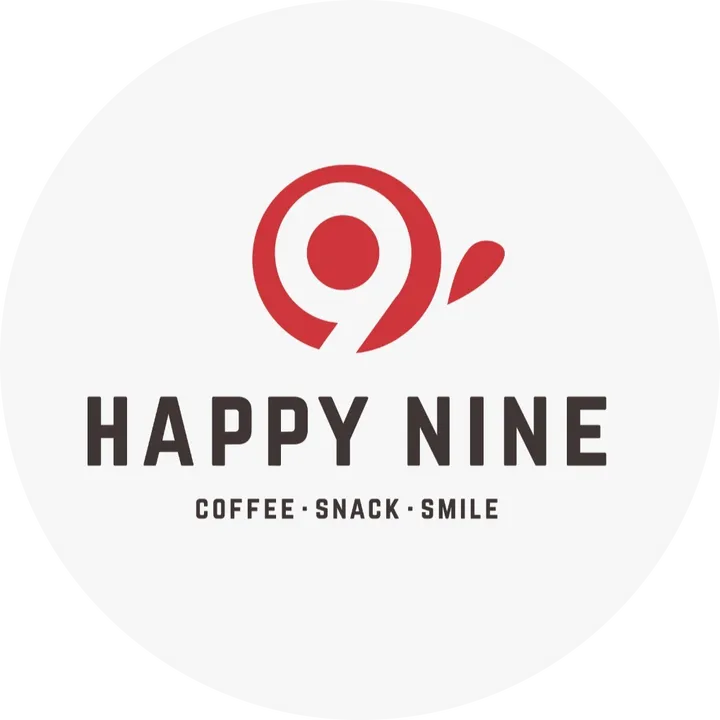 Happy Nine Cafe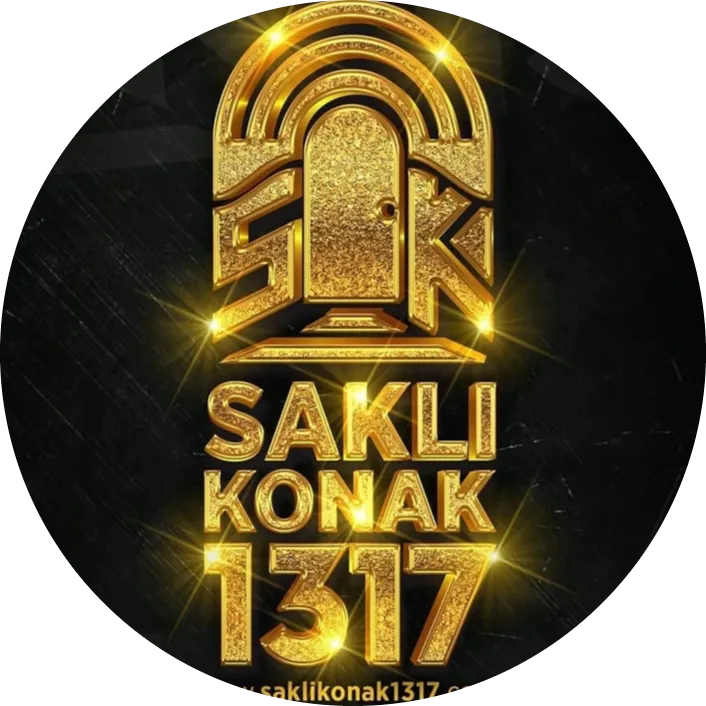 SAKLI KONAK 1317

Haydi Gel İçelim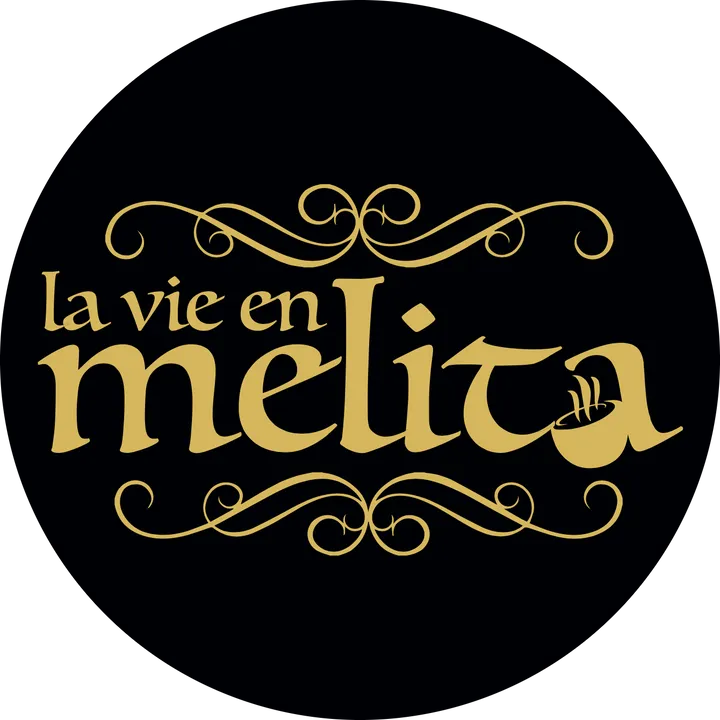 La Vie En Melita Cafe & Nargile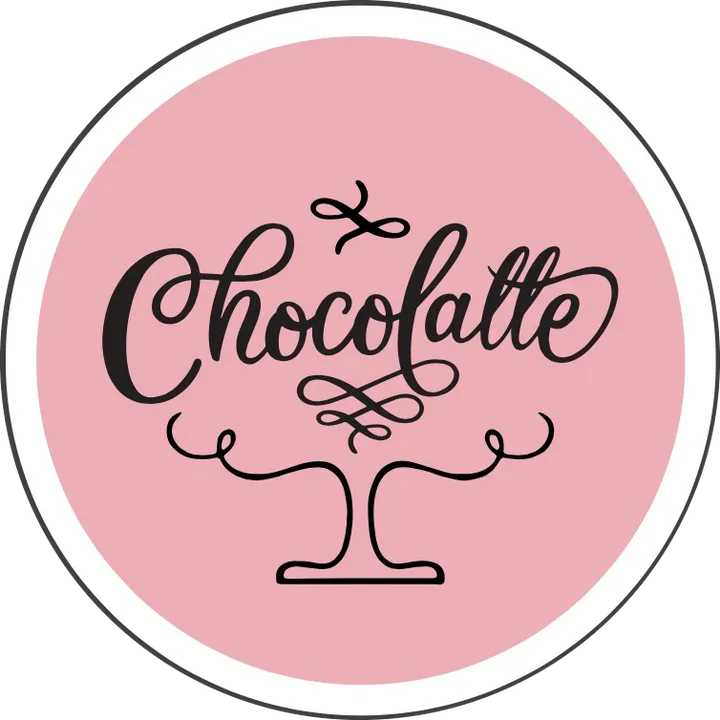 En Chocolate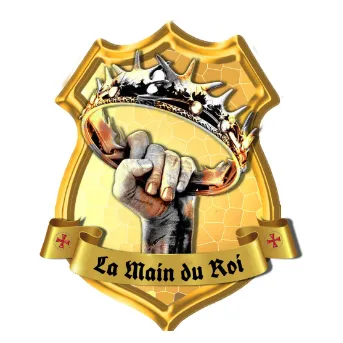 La Main du Roi Café Bar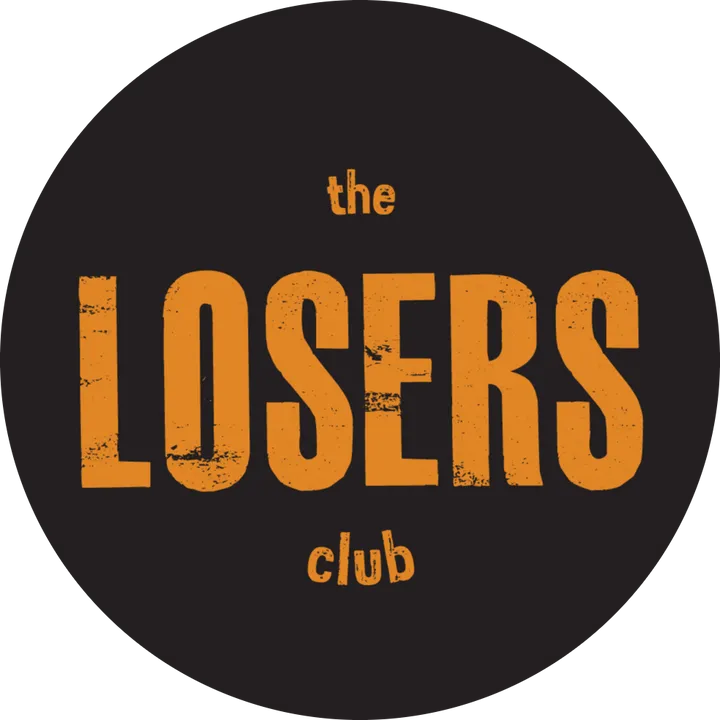 The Losers' Cafe & Bistro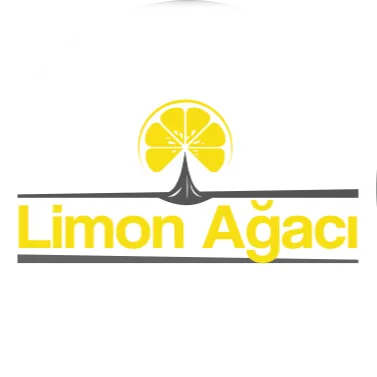 Limon Ağacı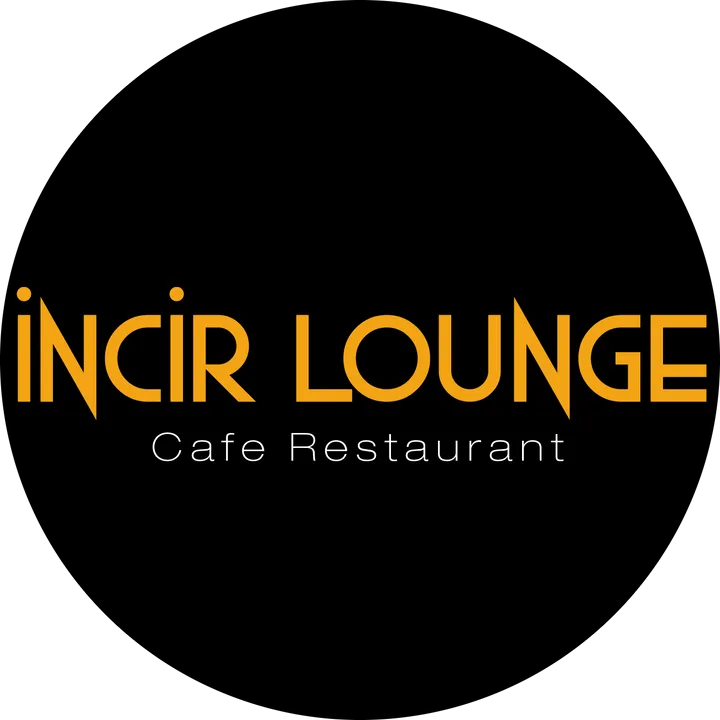 İncir Lounge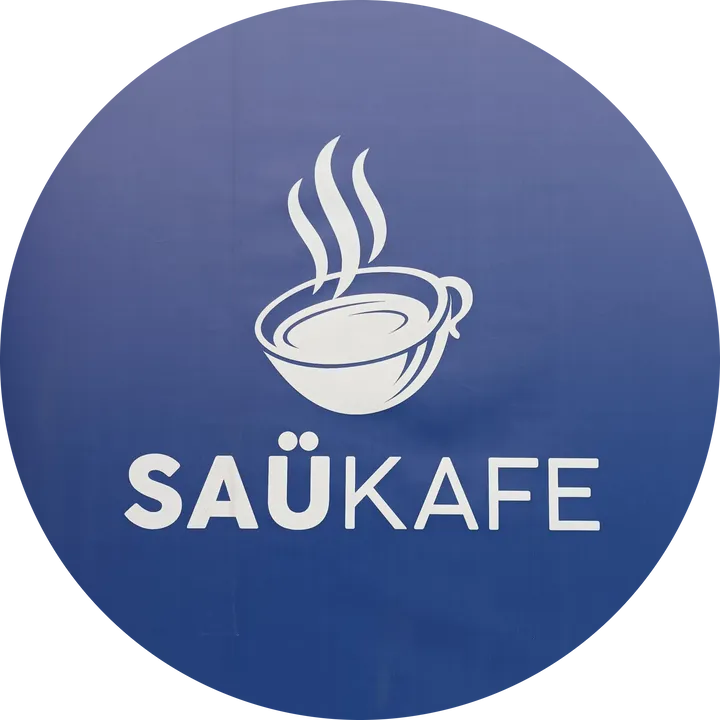 Saü Kafe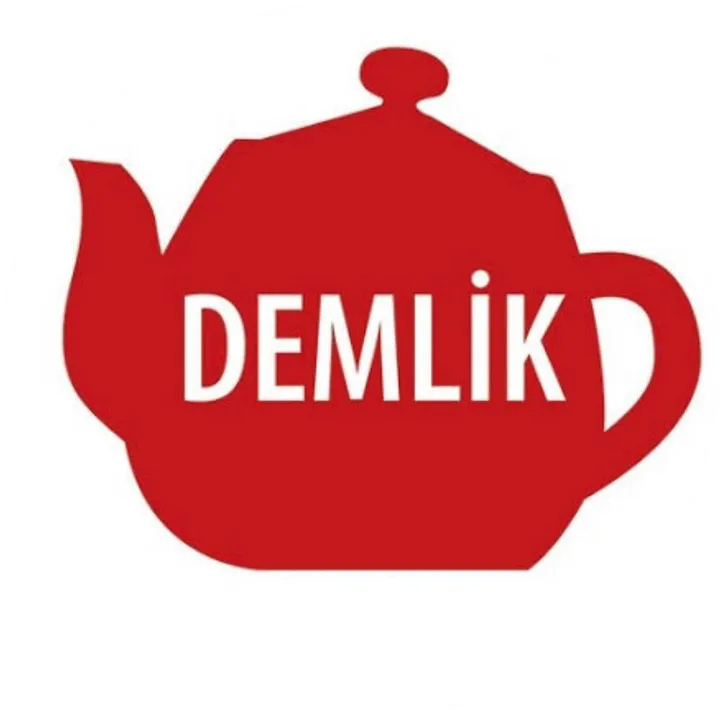 Demlik Cafe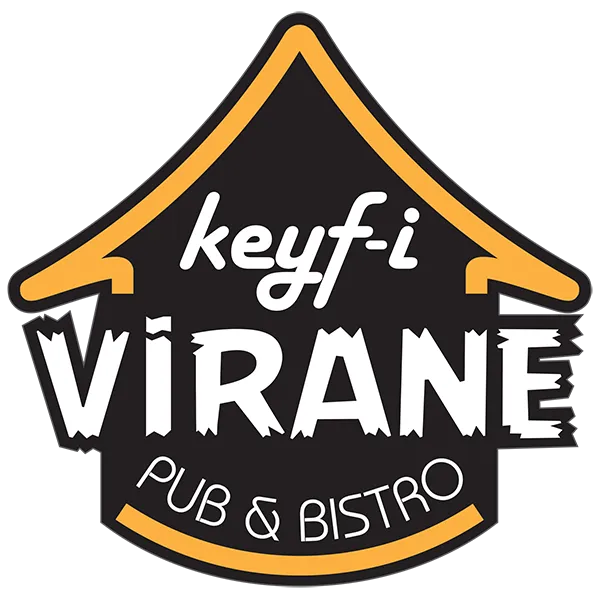 Keyf-i Virane Pub&Bistro
Manna Manje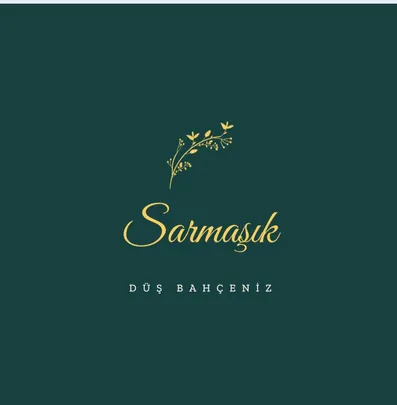 Sarmaşık Kafe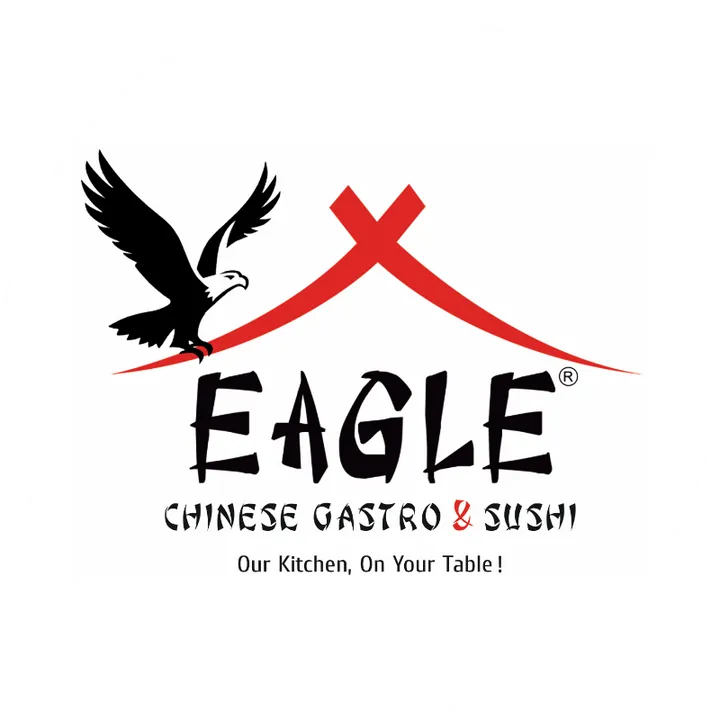 Eagle Chinese Gastro & Sushi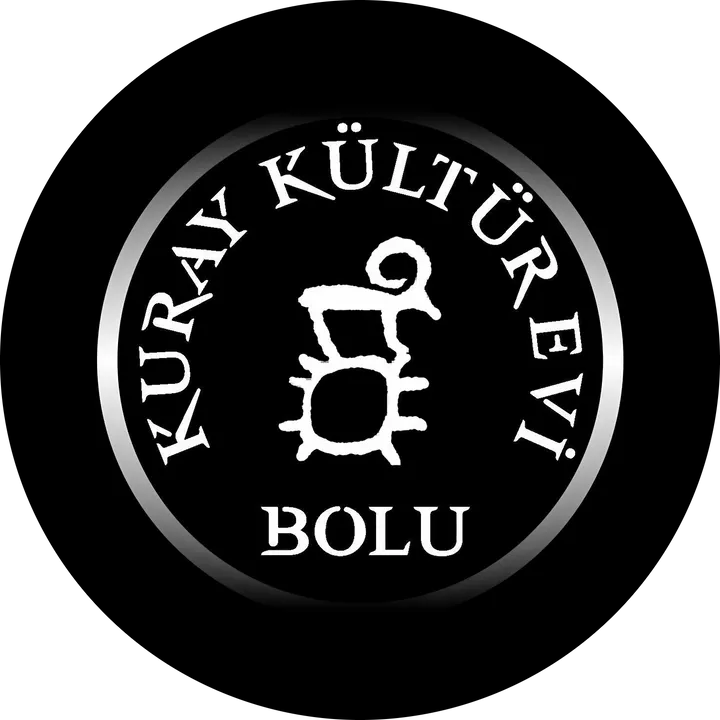 Kuray Kültür Evi
Big Companies We Work With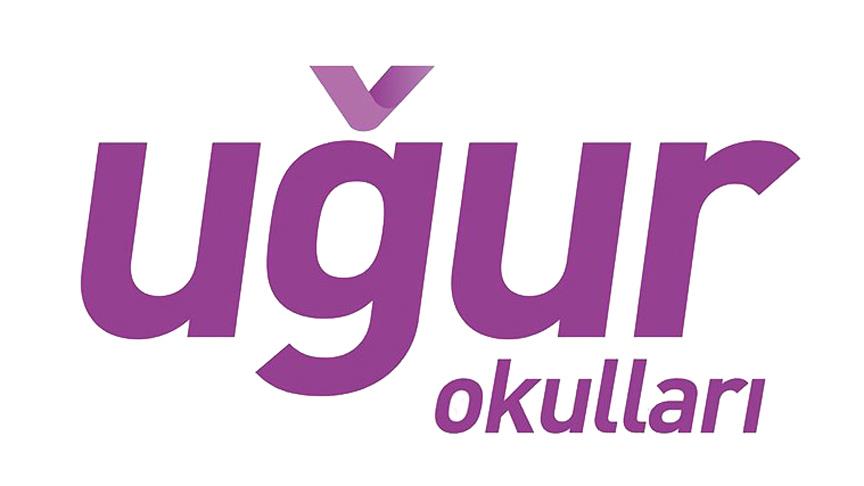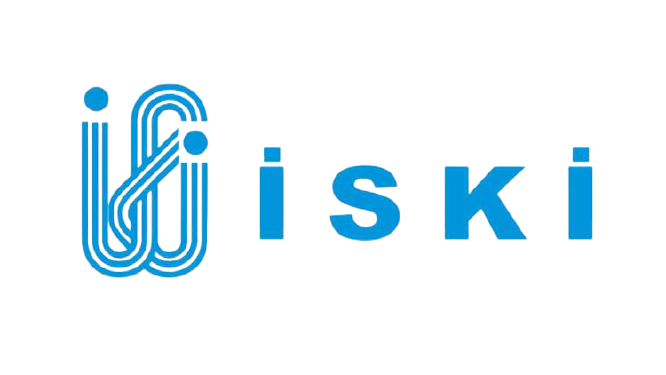 Why Choose Us
We tried to gather the reasons that we believe are important for you to choose us under the following headings. We would be honored to see you among our customers.
10 years experience
We are the most successful software development company in Istanbul and offer our experience to the benefit of our customers.
Quality service
We are entitled to what we do, we work meticulously and produce high quality services for our customers in all sectors.
High efficiency
Our primary goal is high efficiency. We shape our entire work system to achieve this goal.
Low costs
In all our efforts, we optimize costs for the benefit of our customers and produce affordable solutions.
One-stop service
We eliminate all compliance problems by providing all the web services our customers need from a single point.
High security
We attach great importance to data security and take all necessary measures to ensure that our customers receive uninterrupted and secure service.
We In The Media
At the beginning of the services we offer to our customers, special software projects come first.
Uğur Okulları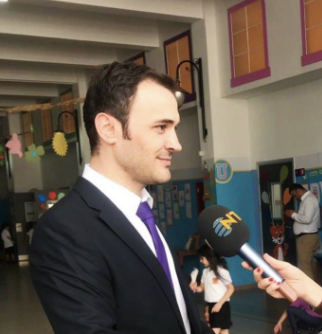 "We chose Cyber Istanbul because they understood us very well. They have fully digitalized the plan we have in mind, so we are very happy to work with them. We acted together in every step of the project. It was enjoyable to work with Cyber Istanbul. I would recommend."
Oktay Çetinkaya
PDR-R&D and Preschool & Primary School PDR Department Head
Al-Amoudi Grup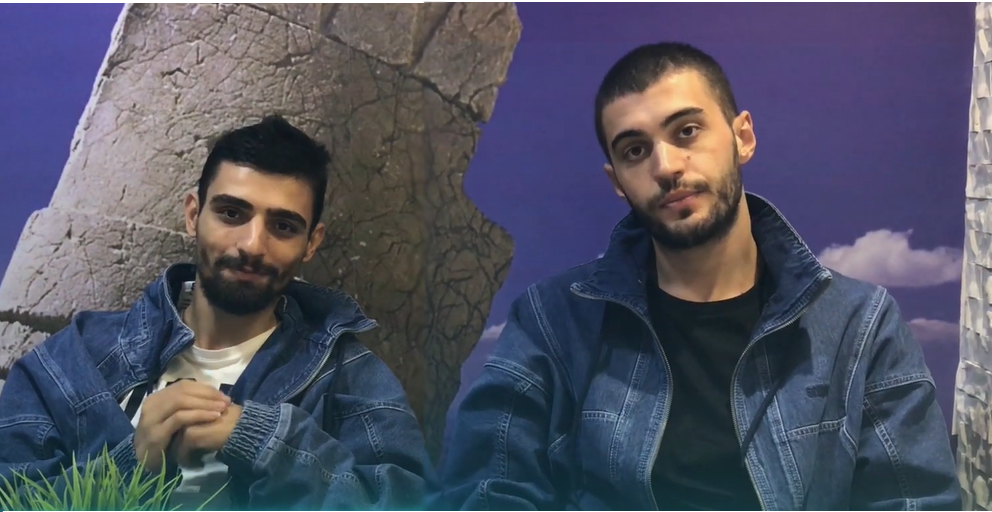 "We pay close attention to the fine details in what we have done so far. We are very careful to keep our relations with the people we trade with. Cyber Istanbul has kept our communication very warm both in terms of business and general social life. So I think there is nothing wrong with the course of the business. They directly conveyed the things in our minds. They coordinated and helped us by telling us how to do it because we need help with something we don't know. Oğuzhan Bey and his team helped and supported us in this regard."
Al-Amoudi of the Group Turkey Manager
Tıkla Takın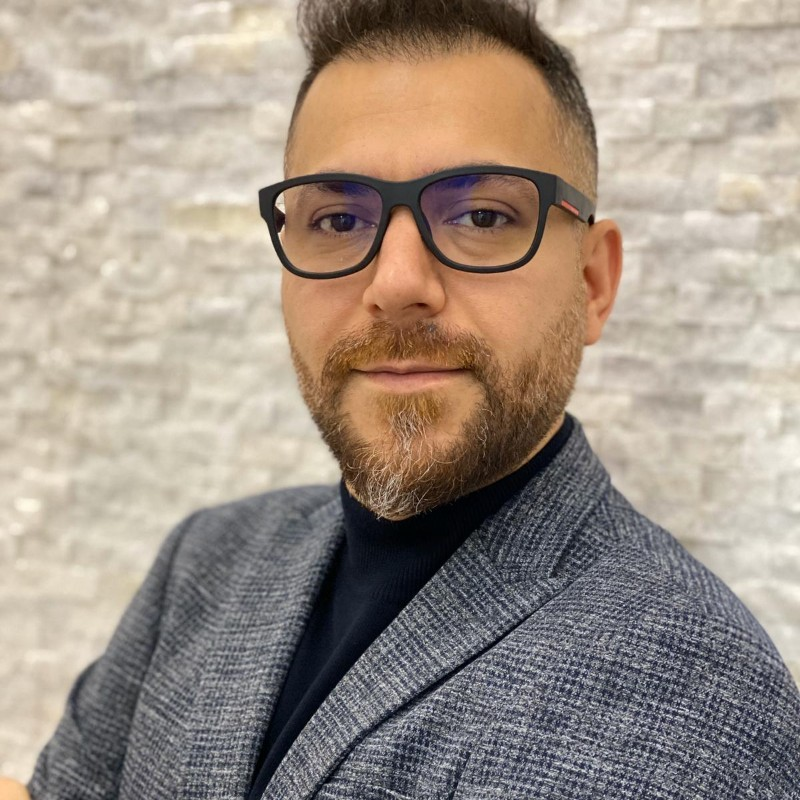 "Cyber Istanbul at the end of a very hard research I found A company you can walk with in technology. Both as a team Whether they own a company, they are always with you and support you. Therefore, I recommend cyber istanbul."
Tacettin Bey
Founder / Manager
Kitab-i Mukaddes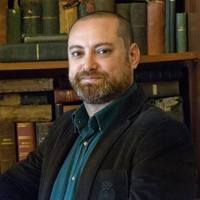 "We talked to many companies, but the most sincere one to us is the cyber that understands us. Istanbul became. I got clear answers to the questions I always ask. Programmer Although we always spoke the same language so iyiki cyber istanbul I say. We are happy to work with Cyber Istanbul because it is a good bond I believe we set up. Always supportive and advise us they were found. Together in other future applications We believe we can make it work. Cyber as biblical corporation we recommend Istanbul. You can be sure of a team that you can work comfortably."
Buğra Bey
Project Owner
Letvise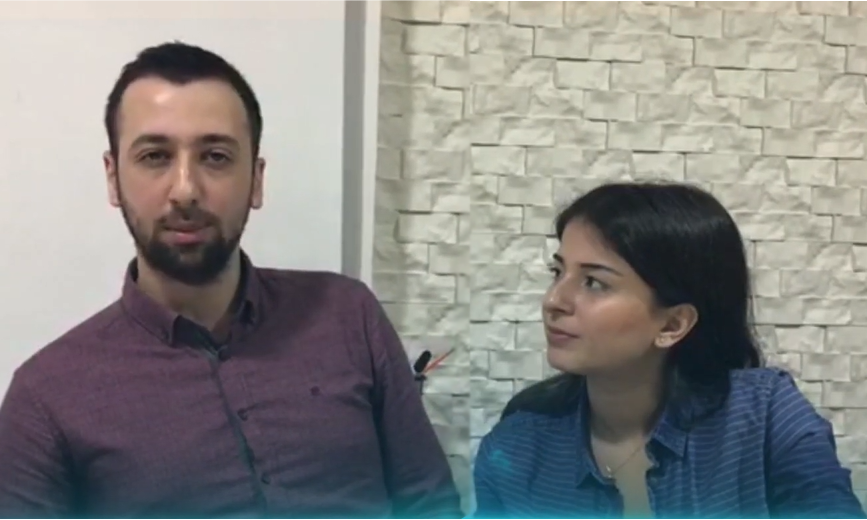 "We are satisfied with Cyber Istanbul in every sense. From now on, if we want to make a project, we are thinking of working with Cyber Istanbul again. We definitely recommend Cyber Istanbul. We are very satisfied, we think they will be satisfied with them."
Mehmet Akyol and Esra Akköz
Project Owner