HOW TO FIND THE BEST MOBILE APP DEVELOPMENT COMPANY ? | CYBER ISTANBUL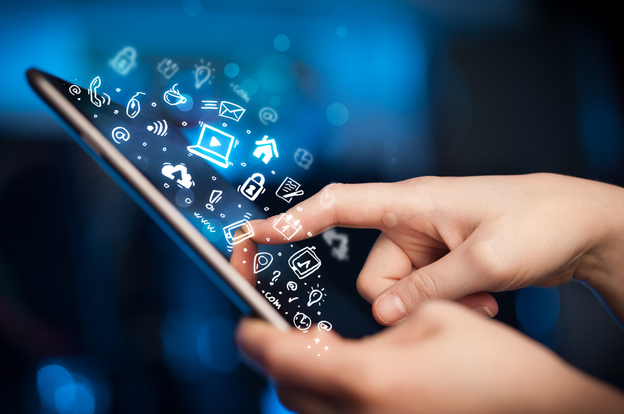 With the smartphones and tablets we all have, the need and demand for mobile applications continues to increase day by day. Of course, the creation of a competitive environment is an inevitable fact.
Each company markets itself to the customer in different ways. In such a diversity environment, finding the best mobile application software company is not easy at all.
So what are the features to be considered about the companies making mobile applications?
Especially in areas that require expertise, such as software, customers are forced to rely on the knowledge of the software developer. But they don't know if they're getting the right information. In order to avoid such situations, you first need to make a clear decision about your application ideas.
If you have the type of application you want in mind, you should clearly explain it to the software specialist. Otherwise, projects left open at the end of the intervention or dissatisfaction may occur later.
Of course, it is not necessary that you will experience this problem with every software company. If you work with an experienced company, you can develop your ideas and have an application that comes from much more professional hands.
Besides the experience, you can examine the references of the companies. You can create success rates in your mind more concrete by examining the examples of projects that companies have already made. But you should avoid companies that give fake references. Some companies are able to do this to look more experienced and reliable, and even though they are newer, they claim that they do projects that do not have solid foundations when calculated in terms of time. You can distinguish them with a little research.
Make sure the reliability of the company you work with. A good company will be in touch with you during your project and will keep you informed of all the details.
Price is very important for customers, but it does not mean that it is best to find the most affordable mobile application companies. If you take the company with the categories mentioned above with price, you will reach a much more accurate result.
If you want to create your own mobile application with an experienced and reliable company, we are at your side as Cyber Istanbul with 10 years of experience. If you want to contact us about Mobile Application Development or other services, please contact us at destek@cyberistanbul.com.
There is a problem. Please try again later.
We have received your request, we will get back to you as soon as possible.